Apple
MacBook Pro 16-Inch 2023: Price, Review, Release Date & Full Specifications
MacBook Pro 16-Inch 2023: Price, Review, Release Date & Full Specifications! The MacBook Pro is a line of Mac notebook computers manufactured by Apple Inc. It was introduced in January 2006 as the high-end variant of the MacBook family, sitting above the consumer-focused MacBook Air. It is now available with 13-inch, 14-inch, and 16-inch screens, all of which use versions of Apple M-series systems on a chip. The first-generation MacBook Pro is based on the PowerBook G4.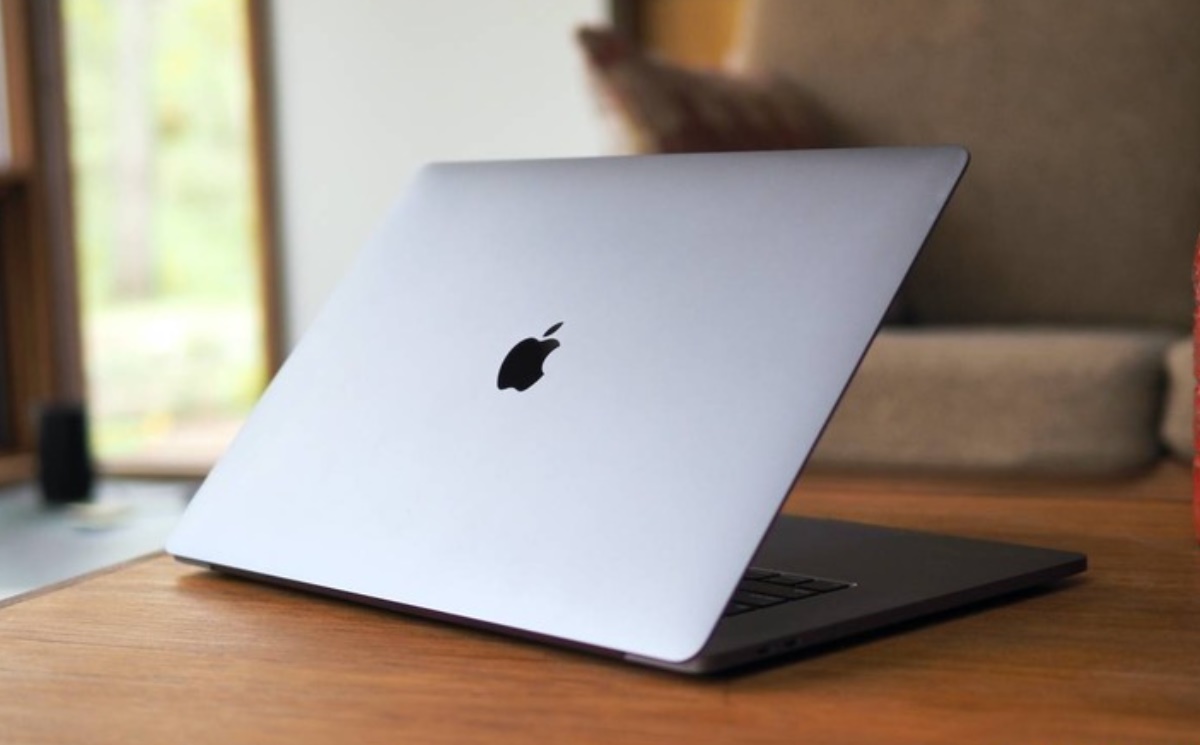 But the PowerPC G4 chips are replaced with Intel Core processors and also, a webcam and the MagSafe power connector introduce. The 15-inch model was released in January 2006, followed by the 17-inch model in April. Intel Core 2 Duo processors and LED-backlit displays are included in later iterations.
Release Date MacBook Pro 16-Inch 2023
The MacBook Pro with M2 Pro and M2 Max feels long overdue. but it's nowhere. The 14- and 16-inch MacBook Pro 2023 was sold on January 24, 2023. Read our 16-inch MacBook Pro with M2 Pro review.
MacBook Pro 16-Inch 2023: Display
The new M2 MacBook Pro 16-Inch (2023) is a much-improved display over the 2022 13-inch model.  This means you're getting not only more pixels. And a larger display area and a considerably brighter display with 1,000 units of continuous brightness against 500 units in the 13-inch model. It also has a max brightness of 1,600 units for HDR content. More crucially, the M2 MacBook Pro (2023) refreshes at 120Hz thanks to Promotion technology, which can adapt your device's refresh rate based on what you're doing. This conserves battery life and provides a much smoother experience when utilizing it, as you may have noticed on other devices.
MacBook Pro 16-Inch 2023 Design
The difference between the 2022 MacBook and the 2023 MacBook Pro is a larger, squarer form. It's also slightly heavier and naturally larger because of the greater screen sizes. The bigger design allows for greater connectivity and MagSafe charging ports.
Naturally, the 14 and 16-inch sizes are wider and deeper, and they are also heavier. The newer 2023 models also do not include a Touch Bar, but the 2022 13-inch Pro is the final Mac to include the ill-fated but beloved design.

MacBook Pro 16-Inch 2023Port and Connectivity
The ports are also virtually the same. Both sizes contain three Thunderbolt 4 USB-C ports with up to 40GB/s transfer speeds. These are a MagSafe port, a 3.5 mm headphone jack, and an SDXC card slot.  You are no longer restricted to HDMI 2.0, which means you can reach 4K at frame rates higher than 60 Hz over HDMI or push 8K at 60 Hz.
Apple boasts that the connector can even handle 4K at 240 Hz. That's unexpected considering HDMI 2.1 supports 48Gbps, which is normally insufficient for 4K beyond 120 Hz.  I haven't been able to confirm it yet because I didn't have a 4K 240 Hz monitor on hand for testing.
MacBook Pro 16-Inch 2023: Performance
This is essentially a minor specification upgrade, and the architecture of the M2 Pro and Max is identical to that of their M1 counterparts. We did our standard benchmarks, which generally indicate burst performance. We had access to a 16-inch MacBook Pro with an M2 Max and 38 GPU cores.
Apple's statements about performance enhancements are usually accurate, and the M2 Max is no exception. (For more information on the M2 Pro, see our Mac mini-review.) These devices are noticeably 20% speedier or more.
MacBook Pro 16-Inch 2023: Price
| | |
| --- | --- |
| Country | Price |
| USA | $2,499 |
| UK | £2699. |
| Australia | $2,499 |
| Canada | $2,499 |
| India | Rs 2,49,900 |
Thank you very much. We will continue to give updates on Apple products. Read more so, stay tuned!