Technology
Intel i7 11th Gen CPU Model Names & Specifications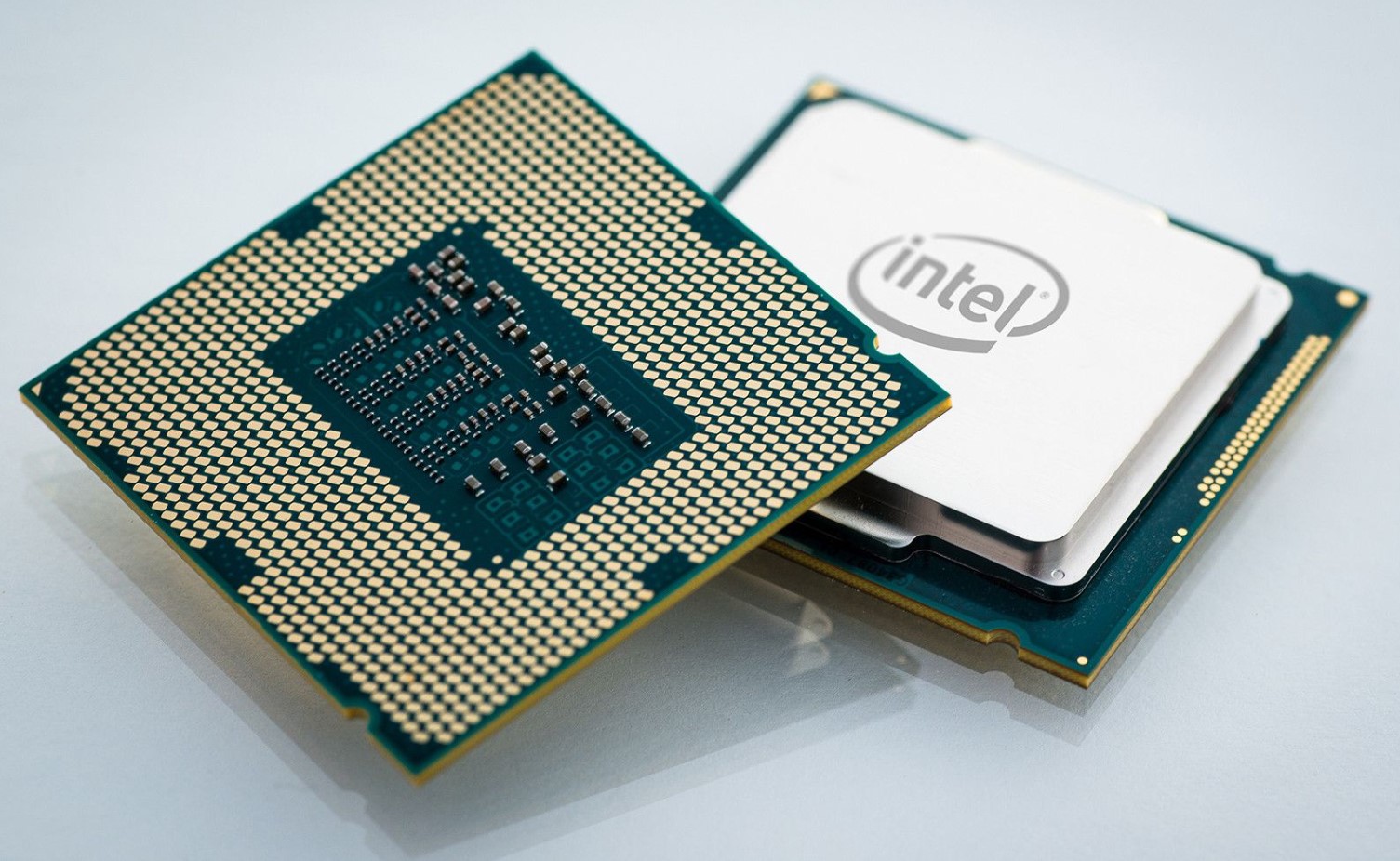 Hey friends, nowadays we live in a technology-dependent world. Our technology progresses day by day. There has been a huge change in the type of laptops we are using. Meanwhile, I will discuss today the device that Intel i7 11 generations has made. Let's talk about that topic.
Intel i7 11th Gen Product Specifications
Firstly, we all know the brand name and that is Intel, it's an international company. It's time to talk about a model that is Intel Core I7-11700 k. Intel i7 11th Gen processor speed  200MHz, Which is so high with 16MB Cache. Bus Speed8 GT/S which also makes you so fast. Next, the total Number of Cores is 8. You may think about how much Frequency it made because it's also an important part. In this category, its base Frequency is 3.60 GHz, on the other hand, Its Maximum Turbo Frequency: is 5.00 GHz.
This type of frequency helps the graphics card to create accurate graphics frequency. That's why it's created 360 MHz in the graphic base frequency field, Max Dynamic Graphics Frequency: 1.30 GH. The type of graphics frequency discussed here is to create a maximum resolution within the display. For (HDMI)‡: 4096×2160@60Hz, (DP)‡: 5120 X 3200 @60Hz, (DP)‡: 5120 X 3200 @60Hz. Moreover, Processor Graphics are Intel® UHD Graphics 750. Besides, it provides 2 Memory Channels and a Max Memory Size of 128GB, memory type DDR4-3200.
brand name
Intel
brand model
Intel Core I7-11700 k
processor speed
200MHz
Bus speed
8 GT/S
Cache
16 MB
Base Frequency
3.60 GHz
Maximum Turbo Frequency
Max Turbo Frequency: 5.00 GHz.
Resolution
Resolution (HDMI)‡: 4096×2160@60Hz,

(DP)‡: 5120 X 3200 @60Hz,

(EDP – Integrated Flat Panel)‡: 5120 X 3200 @60Hz

Memory size
128GB
Memory type
DDR4-3200.
Max memory channel
2
processor graphics
Intel® UHD Graphics 750
Warranty
3 years
Total cores
8