Games
Dead Space Remake 2023 Release Date & Specifications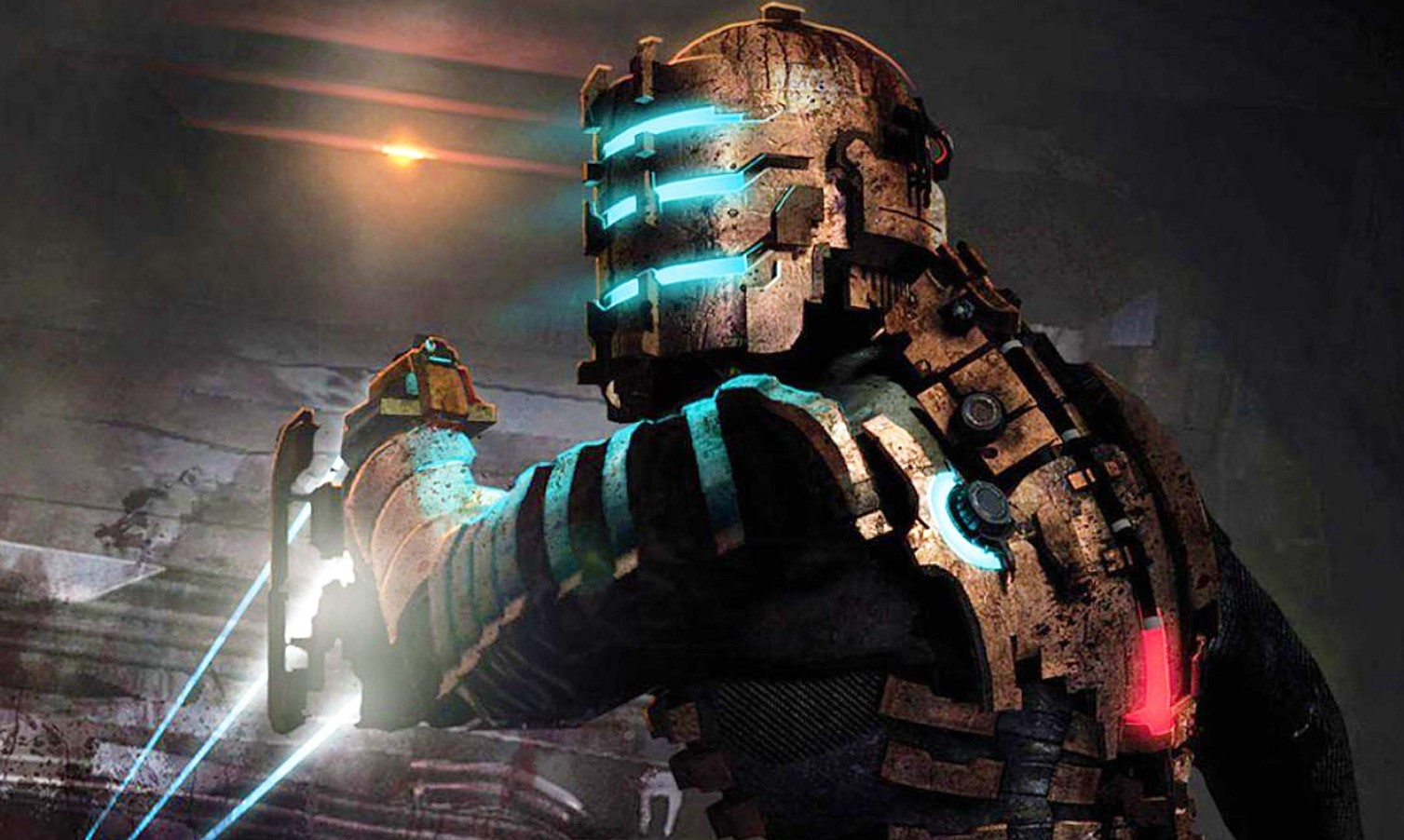 Dead Space Remake is an impending survival horror game produced by Electronic Arts and developed by Motive Studio. It is a remake of Visceral Games' 2008 game of the same name, and it is set to be released on January 27, 2023, for PlayStation 5, Windows, and Xbox Series X/S. It is the first Dead Space game to be released since Dead Space 3 in 2013.
Synopsis
The basic plot of the game remains the same as in the original. The story involves engineer Isaac Clarke, a crewman on a repair vessel assigned to the USG Ishimura, a large planetary mining ship that has gone silent in the 26th century. The vessel's crew is assaulted by mutated human corpses while investigating a distress call issued by the ship's medical officer Nicole Brennan (Isaac's girlfriend); Isaac is forced to fight for himself as he seeks to save his surviving crewmates and find the truth behind Ishimura's death.
Development
On July 1, 2021, GamesBeat's Jeff Grubb announced that Motive was working on a Dead Space remake. He hypothesized that the success of EA's single-player Star Wars: Jedi Fallen Order and Capcom's remakes of Resident Evil 2 and 3 influenced the publisher's decision to greenlight the Dead Space recreation.
Motive Studios, who previously worked on Star Wars: Squadrons and Star Wars Battlefront II's single-player campaign, is creating the game with EA's own Frostbite engine. Although the game's assets, character models, and locations have been updated, the game's plot and gameplay mechanics have not changed. The developers want to display the game as an "uninterrupted sequence shot" without loading screens by making use of SSDs on consoles from the ninth generation. It's possible to include material that was cut from the original game because of technical limitations. In contrast to Dead Space Remake 2023, where the inclusion of microtransactions had a detrimental impact on the game's popularity, this one will not have any of them.
Mike Yazijan, the game's art director, helped Visceral Games create Dead Space 2 while serving as an art director at EA Montreal. Isaac Clarke, who will be completely voiced in Dead Space 2 as well as Dead Space Remake 2023, will be played again by Gunner Wright.

Marketing
The game's release date was initially set for late 2022 when it was first unveiled at EA's Play Live event on July 22, 2021, along with a teaser trailer. The game's postponement till early 2023 was announced on March 11, 2022.
For the PlayStation 3, Xbox 360, and Windows PC, the first Dead Space game was launched back in 2008. For a more immersive experience on contemporary platforms, Motive is improving its visuals and making its audio crisper. The firm used "dynamic, volumetric lighting with ambient and environmental VFX produced in full-HDR" to capture the eerie mood of the game, and also recreated all in-game assets, tools, and environments for more contemporary hardware and platforms.
You take on the role of engineer Isaac Clarke in the video game Dead Space Remake 2023, and your task is to repair the mining spacecraft USG Ishimura. What he was unaware of was that the crew of the ship had been killed and infected, turning them into Necromorphs. He must battle these monsters and contend with his escalating psychosis in order to locate his girlfriend, a medical officer who works onboard.