Games
The Next Assassin's Creed 2023 Games Reportedly Delayed To Spring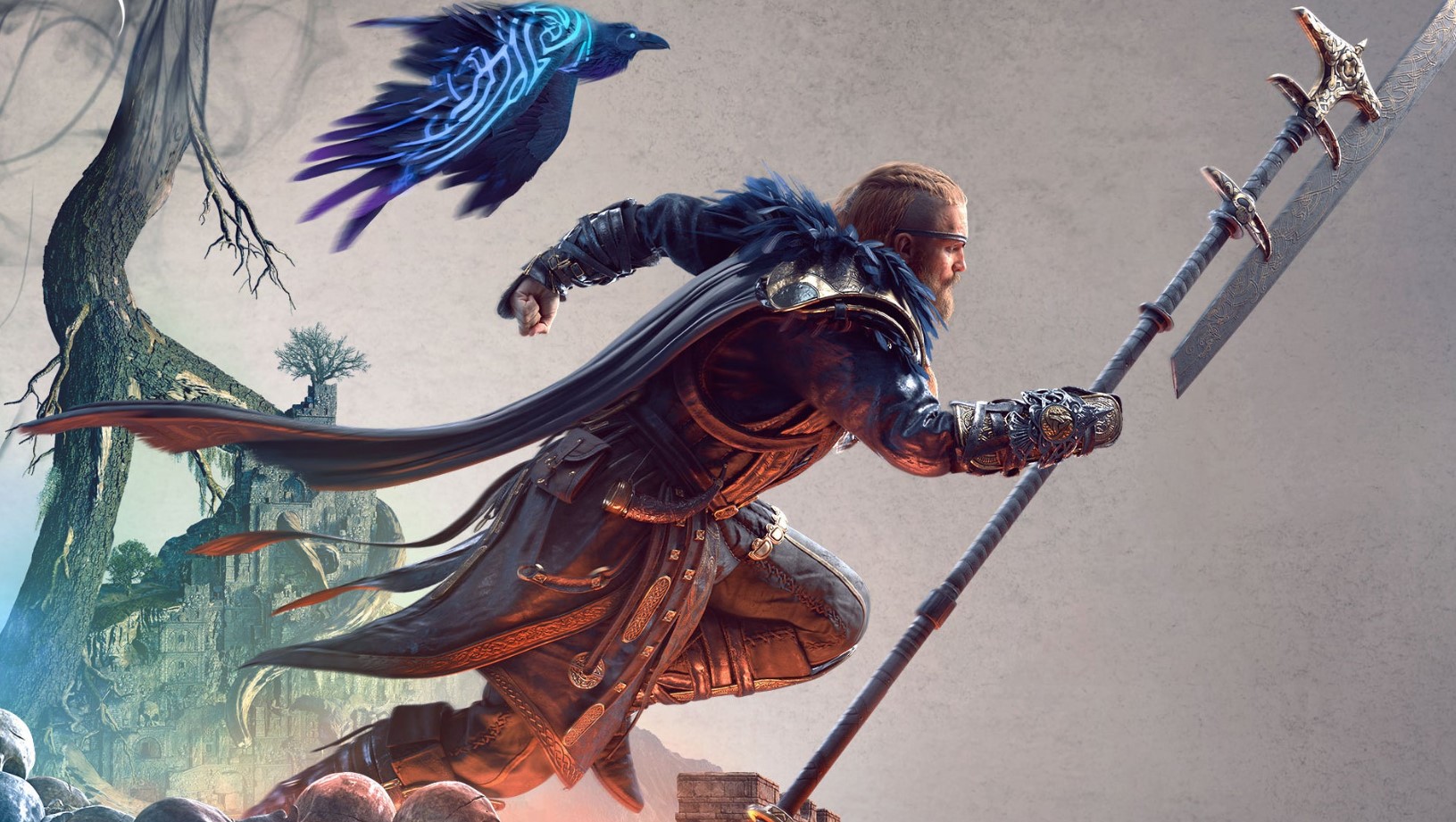 According to recent reports, Ubisoft is now aiming for a 2023 release date for their upcoming Assassin's Creed game, which is anticipated to be a scaled-down, stealth-focused variation of the franchise. Assassin's Creed Baghdad, Ubisoft's most recent open-world role-playing game, is now aiming for a 2023 release date. The upcoming Assassin's Creed game, codenamed Rift, was originally intended to be an extension to the Assassin's Creed Valhalla video game, which is set to debut in 2020. The game will now launch somewhere in Spring 2023, which is between March and May 2023, according to a Bloomberg article. According to the French video game publisher, this is the "second such delay in recent days."
According to Bloomberg, in an effort to cover the gap in Ubisoft's "thin" launch schedule for the fiscal year, the planned addition to Assassin's Creed Valhalla was changed into a standalone game. Assassin's Creed Baghdad will now stand alone as a complete project, albeit one with a more constrained scope than the most recent vast, open-world games. The yet-to-be-announced Rift is scheduled to come out in May or June 2023, which raises the possibility that it might arrive in the summer of 2023. According to a source familiar with the company's plans, Rift is significantly behind schedule, and Ubisoft's Bordeaux office, which is in charge of managing game production, has asked for more time.
Assassin's Creed 2023
The Valhalla figure Basim would play a significant part, according to Bloomberg, which reported this in its inaugural article on Rift earlier this year. Baghdad would be a major part of the game, as stated at the time by Eurogamer, which Bloomberg has since confirmed. In September, Ubisoft is expected to make the official announcement of Rift during an event it has promised will reveal the direction the Assassin's Creed franchise is gone.
The eagerly awaited release this autumn was produced in collaboration with Disney and Avatar: Frontiers of Pandora. The debut was delayed last week by Ubisoft to a vague 2023–2024 window. This leaves the AAA game publisher with two releases this year: the pirate game Skull and Bones and a Mario and Rabbids Sparks of Hope exclusive for the Nintendo Switch, both of which had a challenging production process and were delayed.
Online information about Project Red, a different Assassin's Creed game, first surfaced last week. There are few specifics, but according to sources and games reporter Jeff Grubb, the game is set in feudal Japan and uses an RPG style like contemporary Assassin's Creed games. Assassin's Creed Infinity, which is referred to as Ubisoft's live-service platform for subsequent entries, will include Project Red.
Assassin's Creed 2023 Release Date
The release of Project Red will come after that of Assassin's Creed Baghdad, according to Bloomberg reporter Jason Schreier in response to a Reddit post. "Assassin's Creed] Infinity will come next, and while that's going to have a variety of different games, experiences, biomes, or whatever you want to call them, from what I've heard, neither of the primary two are Aztec," the statement continues. Assassin's Creed Baghdad will likely be released in the spring of 2023 for the PS5, Xbox Series S/X, and Windows PC, even though Ubisoft has not yet made a public announcement. As the publisher organizes an online event titled, "The Future of Assassin's Creed," in September, any additional updates on the game and the ensuing live-service platform should be anticipated.