Technology
2023 ARRI M90 9K High Speed Set With PowerGems Ballast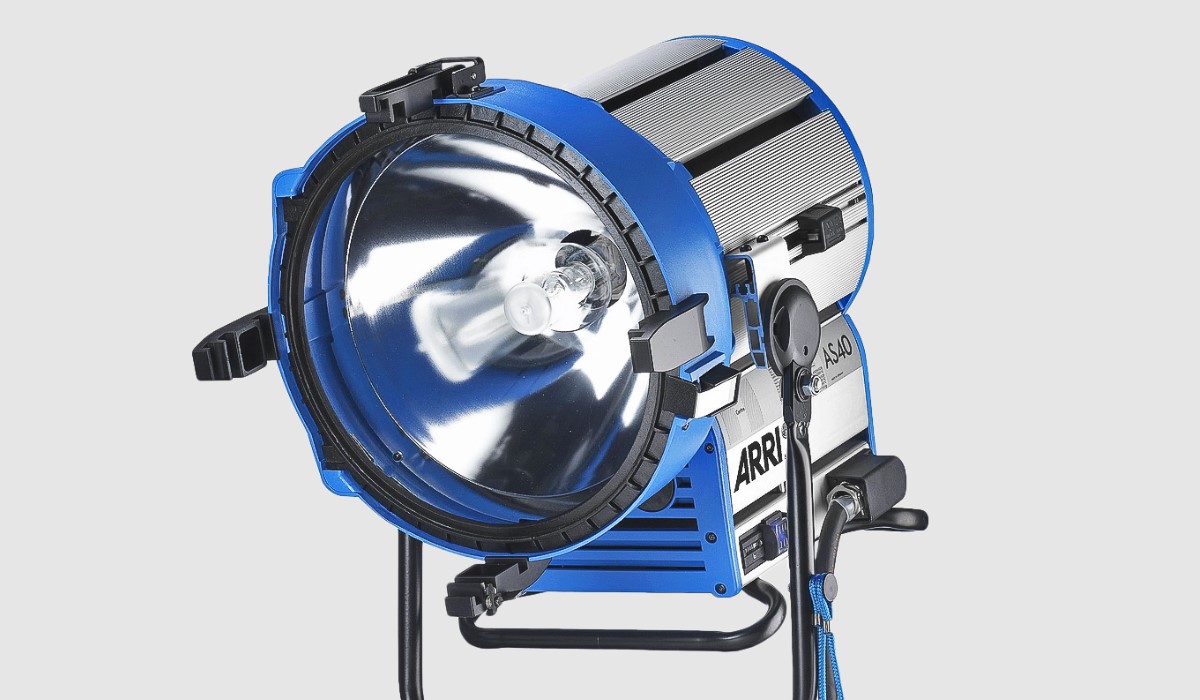 ARRIMAX 18/12, which lies nearly exactly in the middle of the two, and M40 are separated by the M90. By simply twisting the focus knob, the device can be focused from 15° to 49°, creating an astonishingly flat light field and a sharp, distinct shadow. The workflow on set is sped up by the removal of spread lenses.
The 6,000 W and 9,000 W lamps are fairly comparable in size, allowing the MAX Technology reflector to work flawlessly at both wattages. A very small design that is nearly the same size as the ARRISUN 60 has been created thanks to the improved housing and cooling concept.
The state-of-the-art daylight system for high-quality photos at fast frame rates is represented by the latest electronic super-fast ballast, EB 6/9 HS with AutoScan. All EB 6/9 kW ballasts have a CCL module (Compensation for Cable Losses) installed. Allowing full power to be maintained all the way to the light even when extremely long cables are being utilized. This describes a high light output that is constant regardless of cable length.
The accompanying EB 6/9 kW ballast utilizes the housing from the current EB 6000 Baby, which makes the 6 kW Head-to-Ballast cables compatible. The entire system is highly efficient and delivers a light output that is comparable to a conventional 12 kW PAR (with lens) within the confines of a 6 kW PAR system – it punches above its weight!
Arri M90 Description
The M90 adds a new power class of 9000 W to bridge the gap between the M40/25 and the ARRIMAX 18/12. The open-faced, extremely bright unit may be focused from 16° to 49°, generating a strikingly equal light field and a clean, distinct shadow. A new 9,000 W lamp for the M90 was created by ARRI technology partner Osram. It is stable at 1,000 Hz and is almost as compact as the 6,000 W bulb that can also be utilized. Due to this, ARRI was able to create the M90 with housing that was a little larger than the ARRISUN 60.
The EB 6/9 kW, which comes in regular and high-speed versions, is a new ballast that goes along with the M90. It has the power-saving ALF and CCL (Compensation for Cable Loss) technology. Just like other current ballasts from ARRI (Active Line Filter). The DMX-compatible EB 6/9 kW is the same size as ARRI's current EB 6000 Baby ballast.

Ballasts for ARR High Speed
In order to meet the demands of contemporary digital high-speed photography. ARRI is happy to present a new generation of 1000 Hz High-Speed Ballasts. With the new 1000Hz High-Speed ballasts, it is simple to produce flicker-free images of excellent clarity even at frame rates of 500–1000 fps, and frequently even higher. With just a single HMI daylight source. This revolutionary technology may safely shoot commercials, sporting events, industrial applications, and ballistics tests. Or material testing thanks to the lamp's increased 1000Hz square wave current.
Arri M90 Features
Optical MAX Technology
Light output is equivalent to a 12 kW PAR (with lens)
The same size and weight as a 6 kW PAR
6,000 W (120 V nominal) lights and ballasts are also compatible.
Any bulky accessories are held in place by side tilt locks.
Simple to maintain
IP23 weather-resistant
Suitable for photos with a high frame rate.
Technical Information

Category
Daylight
Series
M-Series
Model
M-Series M90
Mains
VEAM
Type of Lamphead
6,000/9,000 W, Open Face, Facetted Reflector