Games
2023 PC Games: Upcoming Release on PC & Beyond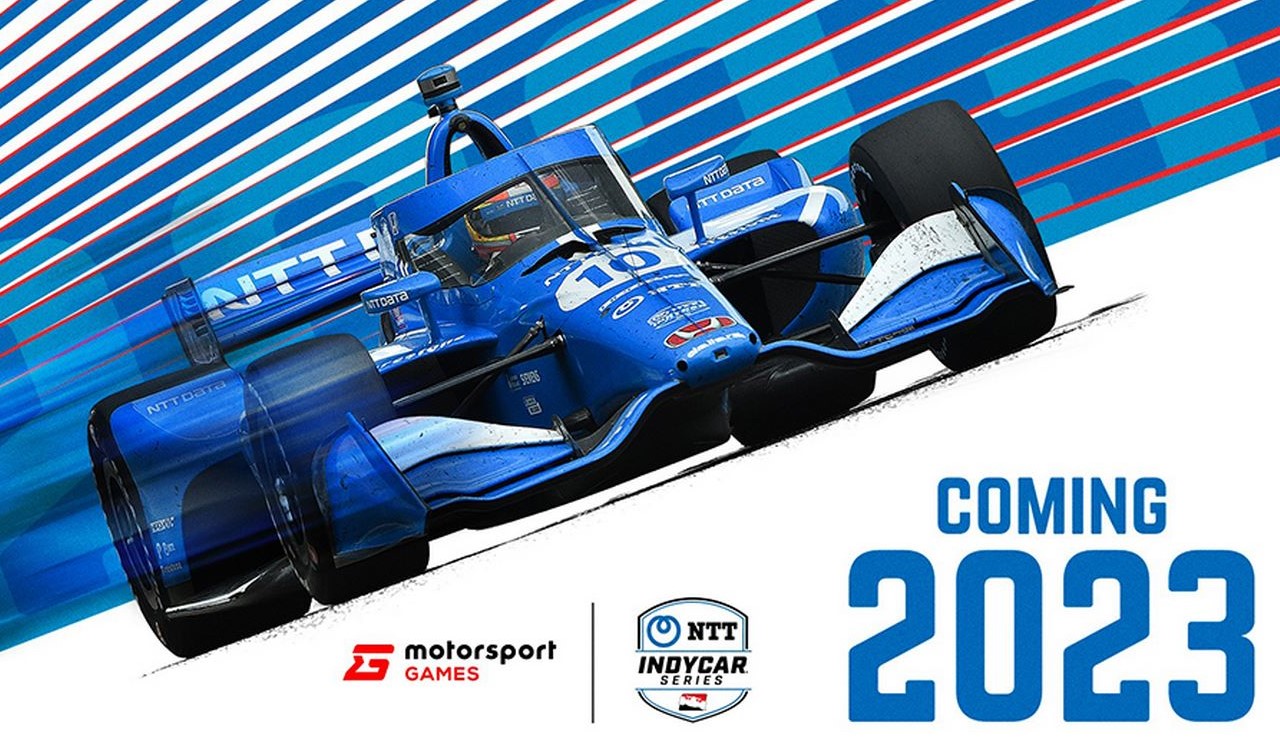 2023 PC Games: Upcoming Release on PC & Beyond – All 2023 PC games have already been confirmed. Let's get down to business. Even though there's still plenty of time left in the year, we're all already thinking about the 2023 PC Games. Some of the major releases we'd been looking forward to this year were pushed into the next, and there will undoubtedly be more before December. Even if there are still a lot of quality games on the schedule for this year, it can't hurt to look ahead. I'm not the only person who starts to think about what I want for breakfast tomorrow while I'm still cooking tonight's supper, am I?
For the third year in a row, we've seen a rise in the number of huge titles willing to push back their release dates in order to acquire a little extra development time. Neither once nor twice. Some are still experiencing several delays before reaching our game libraries. Given that, consider this a preliminary 2023 game list. Several of the names here will inevitably be pushed into the year 2024—a dreadful number for me to be obliged to type already. When they do, we'll keep track of it exactly here, just like we do for the present year.
Based on what we understand so far, 2023 will be a significant year for RPGs. Many major series with long-awaited sequels are planning to release next year. Due to the delay, Starfield will be released in early 2023, Baldur's Gate 3's early access will expire with a full release later that year, and Diablo 4 will be released as well.
Take a look at next year's gifts right now, with all of the games confirmed for 2023:
Starfield, Early 2023
The first new series from Bethesda Game Studios in years is heading into space. According to the gameplay reveals, this is absolute "Skyrim in space." We anticipate a lot of travel in the Settled Systems, including perilous flights and diverse factions.
Final Fantasy 16 will be released in the summer of 2023.
The newest mainstream game in the series, where "final" is never true, returns to the European-inspired medieval times, where gigantic magical creatures struggle through human vessels. Square Enix is relying even more heavily on action-oriented combat this time around.
2023 PC Games: Diablo 4
Blizzard is finally mixing up its action RPG franchise, introducing old classes as well as new character customization options. As Blizzard releases regular blogs about Diablo's development, it appears to be a significant step forward.
Baldur's Gate 3 will be released in 2023.
Another long-running RPG franchise is getting a major new installment. Larian, the creator of Divinity: Original Sin, is building its very own take on the Forgotten Realms. It has been in instant access for a few years, and the full of plot and classes will be available in 2023.
2023 PC Games: Street Fighter 6
In the first mainline Street Fighter game in seven years, Ryu and company are returning. With the addition of the World Tour and Battle Hub modes as well as more realistic graphics in the RE Engine, Capcom hopes to "redefine" the fighting game genre.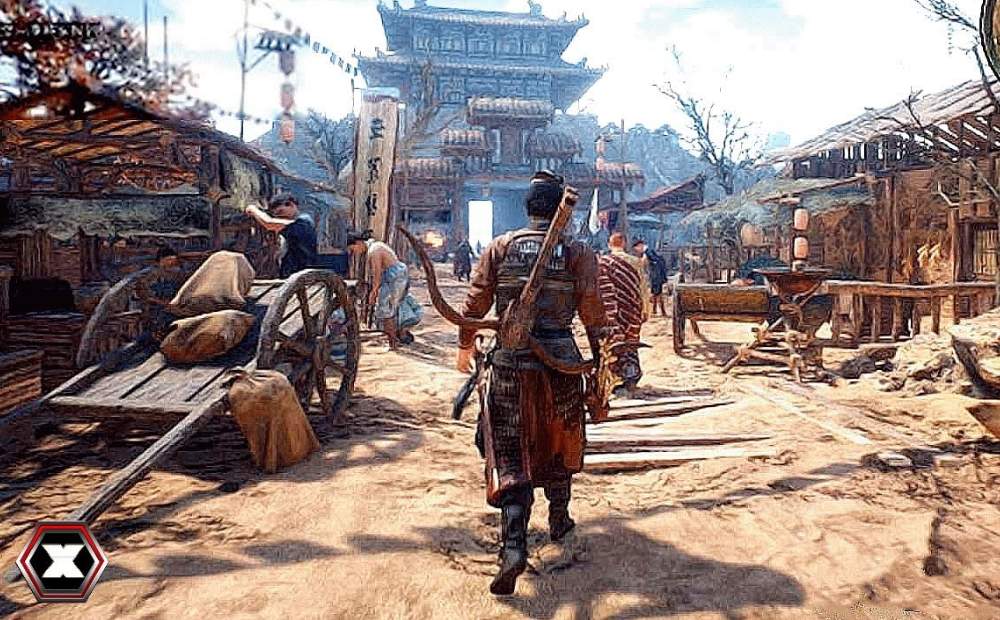 Forspoken, 24 January 2023
Frey Holland is thrust into a dangerous, spell-casting, and incredibly adventurous magical world in Forspoken. Forspoken guarantees a memorable voyage that is also quite visually appealing.
The Dead Space, January 27, 2023
Dead Space will be remade entirely using EA's Frostbite engine and will debut in early 2023. It appears that the goal is to maintain the original idea while adding increased audio and other elements.
2023 PC Games: The Day Before, March 1, 2023
A third-person, open-world zombie survival shooter is marketed as The Day Before. You'll be fighting flesh-eating infected and other people who are fighting for survival in a post-pandemic America. Sounds recognizable?
S.T.A.L.K.E.R. 2: Heart of Chernobyl, December 2023
With the promise of being "one of the biggest seamless open worlds to date," S.T.A.L.K.E.R. is making a comeback. – a mashup of the atmospheric sim, first-person shooter, and horror; it is also rumored to contain an epic plot with numerous resolutions. Amazing stuff. In the most recent games, a glimpse of a horrifying planet is breathtakingly lovely. To combat all kinds of terrifying mutated monsters, you'll have access to over thirty weapons, plus there's a multiplayer option.